Hello guys, I've changed the design and the colours of the navigation background (including the wiki buttons) to celebrate here the St. Valentine's Day with a special decoration which will be here for 2 DAYS only. Tabviews, Tabbers, Templates, Headers and etc won't be changed their colours.
And about the poll of the month, the couple which get more votes is:
Poll time!
See more at the Poll Archive
Happy St. Valentine's Day, from the administration to all contributors on the wiki! n.n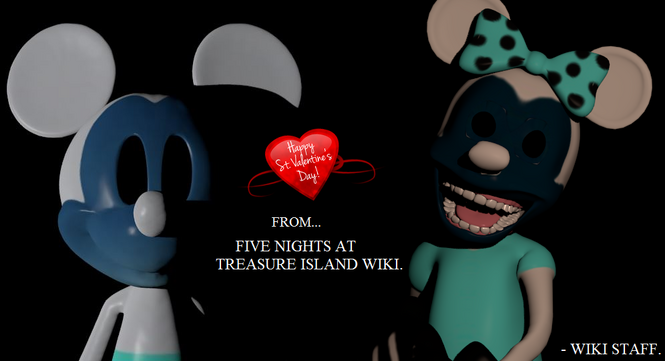 Ad blocker interference detected!
Wikia is a free-to-use site that makes money from advertising. We have a modified experience for viewers using ad blockers

Wikia is not accessible if you've made further modifications. Remove the custom ad blocker rule(s) and the page will load as expected.