Hey guys! As you know, this March 17th is St. Patrick's Day, and we will celebrate this day in a good way, and this way is badge point reduction!
We can see that the points were impossible to overcome and in this global festival (held mainly in Ireland), we decided to take this time to give a gift to all contributors of the community.
So, let's see the points updated.
Moderator
Rank
Points
Moderator

360

350.

Chat Moderator
Rank
Points
Chat Moderator

450

410.

Rollback
Rank
Points
Rollback

770

695.

PACK Moderator
Rank
Points
Moderator + Chat Moderator

860

805.

PACK Mini Admin
Rank
Points
Rollback + Chat Moderator

1000

920.

PACK Triple Rank
Rank
Points
Rollback + Chat Mod + Mod

1150

1095.

Administrator
Rank
Points
Administrator / sysop

1750

1505.

Bureucrat
Rank
Points
Bureucrat

3555

2685.
Do you like the update of the badges? All users who reached the new amount of required points will be automatically promoted (if there are slots in their rank).
Remember:
Be active when you get any rank, because if you be inactive we will give you 1-2 weeks to recover the activity or you will be 100% demoted and the slots that you occupied will be increased again by 1.
That's all guys.

Happy St. Patrick's Day! :)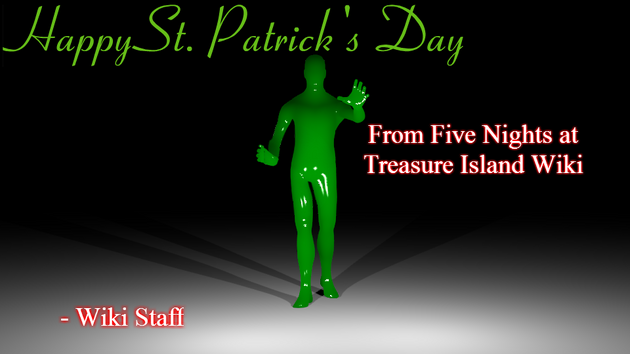 Ad blocker interference detected!
Wikia is a free-to-use site that makes money from advertising. We have a modified experience for viewers using ad blockers

Wikia is not accessible if you've made further modifications. Remove the custom ad blocker rule(s) and the page will load as expected.