First of all
Did you see the trailer? It changed my life *sniffs*
But I'm here to start a ship
ALL ABOARD THE SHIP TRAIN!.....?
Oswald and God(Slester) has an incredible relationship in the teasers and the trailers: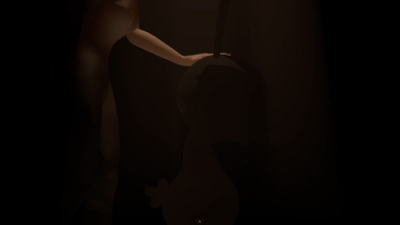 But I am a shipper.....not for long I realized that OS
WALD X SLESTER!!!!!
Ad blocker interference detected!
Wikia is a free-to-use site that makes money from advertising. We have a modified experience for viewers using ad blockers

Wikia is not accessible if you've made further modifications. Remove the custom ad blocker rule(s) and the page will load as expected.