Remember...
Now did you see the ending in the trailer?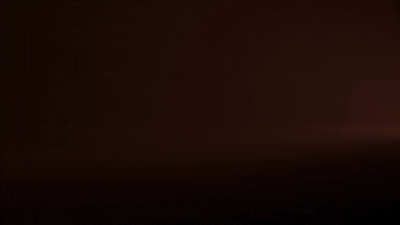 Theory
Abandoned by Disney before...
Henry,Lisa and Greg started the SSA
Discovery Island was the name instead of Treasure Island
Henry works
Henry lost at Pirate Caverns
Greg and Lisa looks for Henry but fails...
Henry was stuck at Pirate's Caverns
Henry opens the cage
Undying escapes and thanks Henry.
Henry finds The Face
The Face had a problem with Undying somehow
Henry locks Undying in his cage again
Looking for an escape
Henry walks patiently in Pirate's Caverns
Again, Remember the trailer? HE WAS WALKING!!
Henry is the player in Pirate's Caverns
The Face wants Henry to stay
Here's the Timeline weird thingies
Henry dies (The Face jumpscares the player in Pirate's Caverns)
The Face takes his eyes and body parts
Henry escapes (Player advances to Night 4)
Henry gives The Face his eyes to help him see better.....
Perhaps, Henry escapes and frees Undying before leaving!
So, Undying moves at Night 4 and the Night 3 is the same time as Pirate's Caverns!
Thanks for reading,  
Ad blocker interference detected!
Wikia is a free-to-use site that makes money from advertising. We have a modified experience for viewers using ad blockers

Wikia is not accessible if you've made further modifications. Remove the custom ad blocker rule(s) and the page will load as expected.