Characters Included
Me
KeeblerPie
Anart1996
Samboogle
Gametime8889
MagneticMageon
ClockworkSpirit2343
WyattMars the FNARI Developer
Puritysin
You
Tobias Alcaraz
Main
Me: MATHADUCKING DEAD CHAT!
10 minutes later
KeeblerPie: Hi Gerard.
Me: O__O
Me & Keeb: Hi Jordan!
Sam: Hi!
Then all the people joined*
Me: I finally stayed up late just for this consulta-
Anart1996: Bye guys I have to go to sleep
Me:
Me:DADHJFCXKXFHDBSDHDXJ! I JHKFSCDKNJSDXNFA MISSEDBJHCBFDSSDFB IT!!!
Samboogle:
Deal With It!
Tobias:
Warning Gerard: Spam and Misbehaving
 : Hi?
Me: HI   I'M ANGRY!
Gametime8889:Ded
WyattMars the FNARI Developer: ALPHA RELEASED!
Me:LET ME SEE! 
ClockworkSpirit2343: Guys! Someone vandalized.....EVERY UNPROTECTED PAGE!
Tobias: Let's go fix it
Keeb: Hey do not forget me!
Puritysin: O__o did I just remain here not talking
 : Yes
Puritysin: See me playing Five Nights at Freddy's 420 here: www.www.www.www.www.puritysinplaysfakestuff.com.com.com.com.com
 :Link does not work.
Me: HEHEHEH!
Everyone was blocked except for Magnetic , Sam , Wyatt , Tia  and

 
Wyatt:....
Magnetic: WOULD YOU LIKE TO BUY THINGS?
Wyatt:Depends
Me: :) Bye Magnetic
Magnetic: What?
Wyatt: Do not overuse your powers Gerard
Tia: Why would you do that?
Wyatt: I will tell the staffs to demote you.
 : Uhh.. Guys! WATCH OUT!
Me: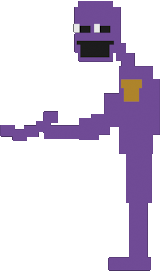 you can't
......
Epelounge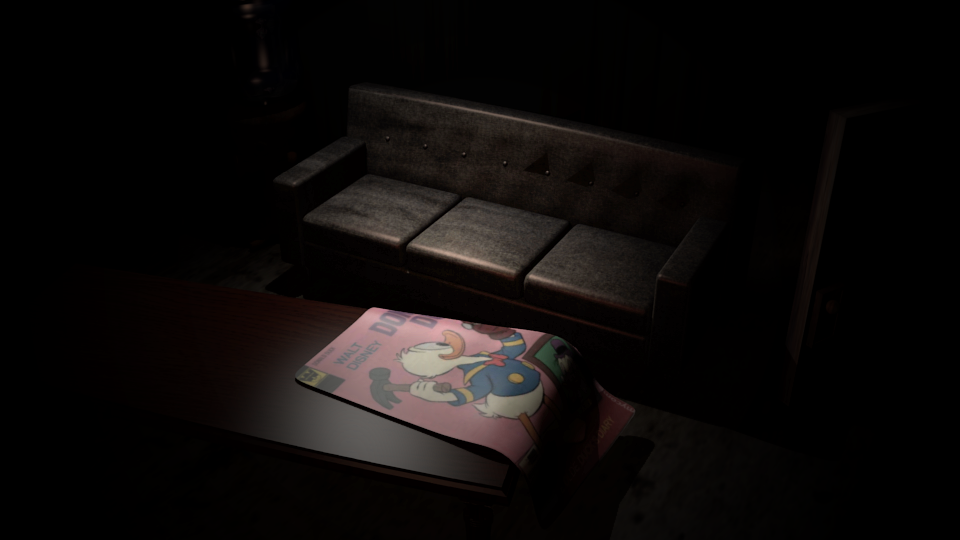 Afterwards, Wyatt ,Tia , Sam and
was inactive but was not blocked. Wikia reports were that they seem to "Inactivate" after a consultation schedule. Nobody was allowed to enter the chat ever again.....at least for now
Wait there's a sequel?
I SAID AT LEAST FOR NOW!
Anyways, The FNATI Wiki staffs strangely found out that they cannot demote Gerardluis23.....
You can't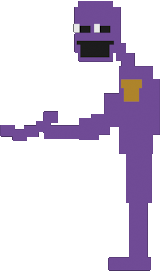 BEFORE YOU COMMENT
Tia, Sam , Wyatt and you are not dead
Keeb, Tobias and Clockwork are the only staffs that found out I cannot be demoted
YES I am the purple g-....;
No offense to the ones who got their Wikia accounts erased (Yes That's why they were inactive)
Ad blocker interference detected!
Wikia is a free-to-use site that makes money from advertising. We have a modified experience for viewers using ad blockers

Wikia is not accessible if you've made further modifications. Remove the custom ad blocker rule(s) and the page will load as expected.