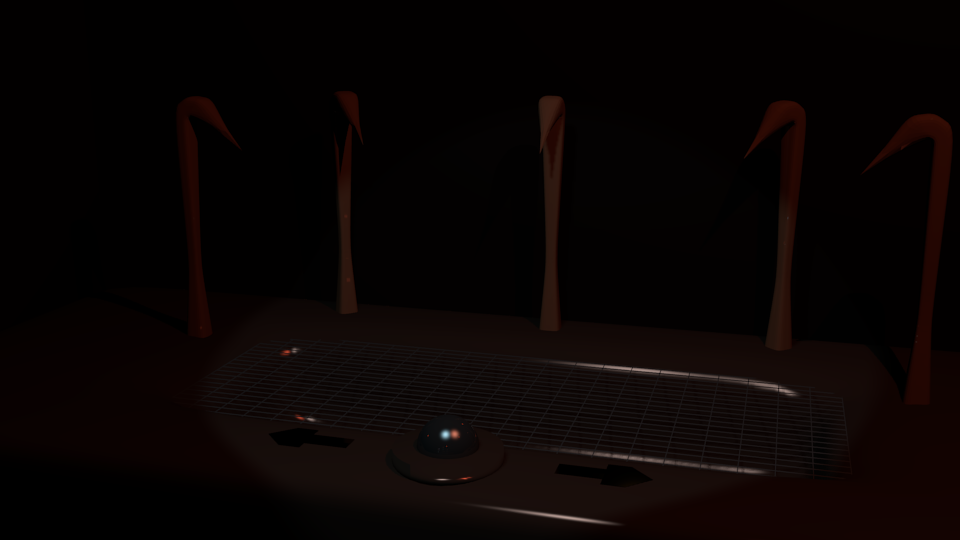 Information

Gallery

Gameplay

Key for codes: 1 = first hook, 2 = second hook, 3 = third hook, 4 = fourth hook, 5 = fifth hook, L = left arrow, R = right arrow, Y = yellow lever, C = cyan lever, M = magenta lever, B = backwards, F = forwards

Note: It doesn't matter which order you put the code in. As long as everything that needs to be pressed is pressed, you will still get the same image or log.




Interface

Images

3D Views

Logs

Brightened

3D Views
Ad blocker interference detected!
Wikia is a free-to-use site that makes money from advertising. We have a modified experience for viewers using ad blockers

Wikia is not accessible if you've made further modifications. Remove the custom ad blocker rule(s) and the page will load as expected.